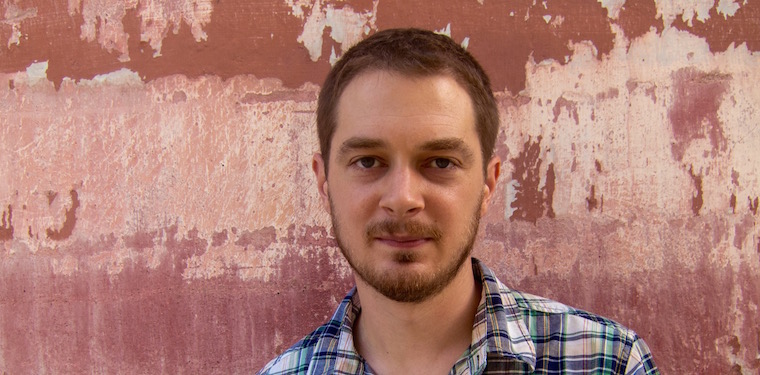 Hi, my name is Lewis. I'm a location independent iOS developer.
Most of my livelihood comes from my apps, but I also do a little bit of freelance development from time time time.
Why do we travel? Because we can. It keeps us fresh and excited and it's a great privilege to be able to.
The 'we', by the way, is me and my wife Jen. Our 2012 honeymoon in Thailand was the catalyst for where we are now. As soon as we got home we knew we wanted to change how we live.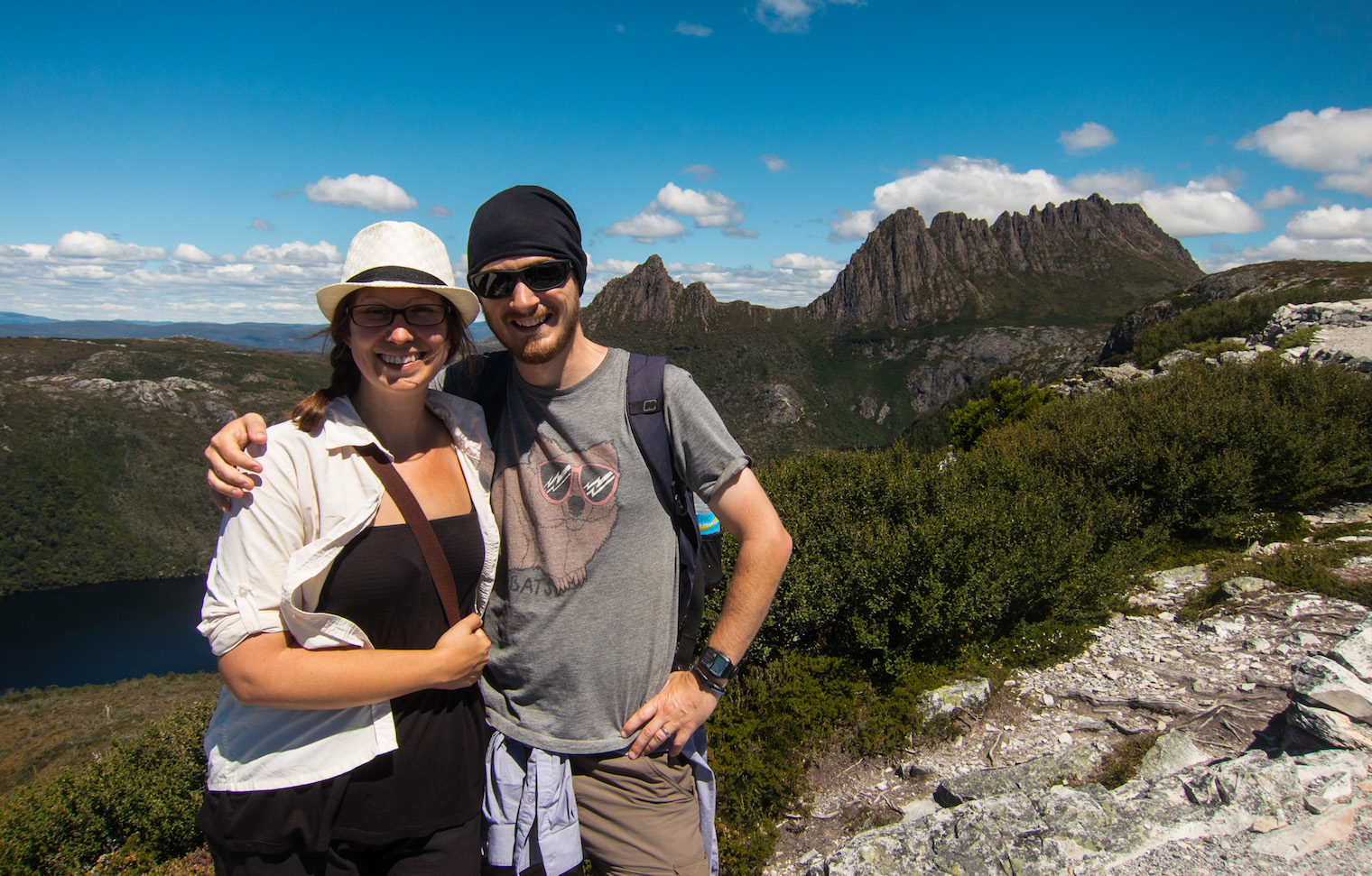 Within 6 months we'd sold all our stuff, rented our house and bought round the world tickets. The plan was to travel for 9 months. In the end, it took us 2 years to finish the trip.
We don't travel fast – spending three to six months in each place. We normally get an apartment and try to blend in, maybe by go to a co-working space.
The work is hard and sometimes stressful, but we get an instant vacation on our days off.
On this blog I mostly write about things I've learned while trying to increase the revenue from my apps.
You can take a look at my projects on the Apps page, or if you want to be in touch to ask questions or just say hi, I'd really (and sincerely) love to hear from you.
Thanks so much for reading.
– Masterminds
– My Apps
– Contact Me
– Jen's Pinterest Marketing Business