I love building things! Here's the projects I'm most proud of.
Progress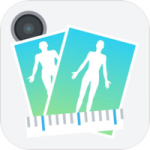 Progress – I wrote Progress to help track my progress on the four-hour body diet in the run up to my wedding. Although I had plenty of programming experience, this was my first Objective C project. It's downloaded around 2,000 times every month.
Apple featured Progress in Thailand around the launch of iOS 11.
Technologies used: Custom UI Controls, HealthKit, Auto Layout, Storyboards, Core Data, CocoaPods, Crashlytics, IAP, Uservoice, Git
World Time Widget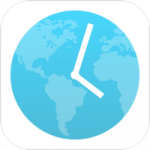 World Time Widget – A problem with being itinerant is that you can lose track of the time is for your family and friends – they don't appreciate it if you call them in the middle of the night!
I made WTW to make it quick and easy to check the time around the world.
Apple featured World Time Widget in the  App Store on the launch day for iOS 8 and then again in US App Store in section on apps making great use of 3D Touch. It was also featured in Federico Viticci's Mac Stories list of must have iPad Apps for 2014.
Technologies used: Today Widget, AutoLayout, CocoaPods, NSUserDefaults, Crashlytics, Git
Paddle Logger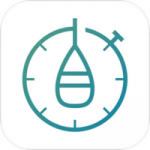 Paddle Logger – Paddle Logger is an awesome GPS tracker specifically for Stand Up Paddle Boarders and other water sport fanatics. I work with the founder David on freelance basis.
Technologies used: CoreData, MapKit, CoreLocation, AutoLayout, CocoaPods, Crashlytics, Git